Our Philosophy
Career management is a lifelong process of exploration and discovery. The CUIT Career Development Framework is intended to provide the necessary tools to assist our talent in identifying and achieving their longer-term career goals.  
Over the course of a career
The various programs and resources provided through CUIT are intended to allow for personal and professional development in each of these areas.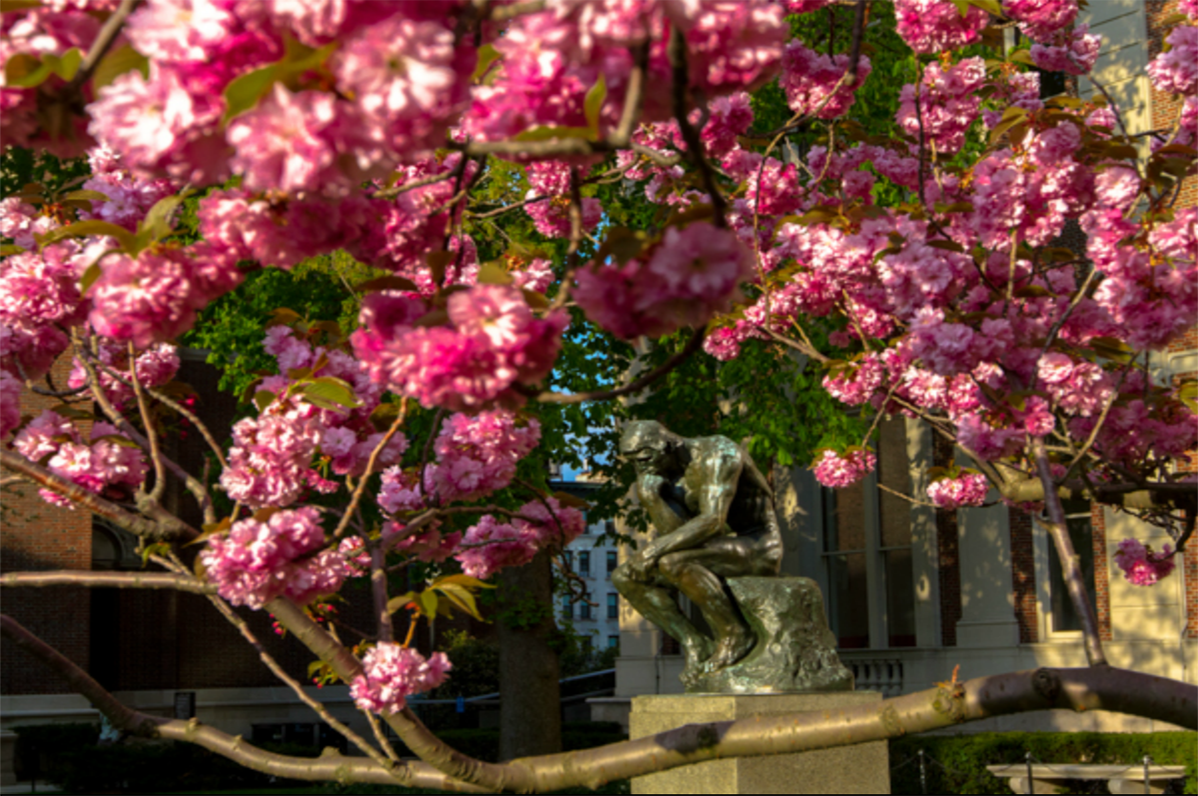 Most development (70%) occurs through on-the-job experiences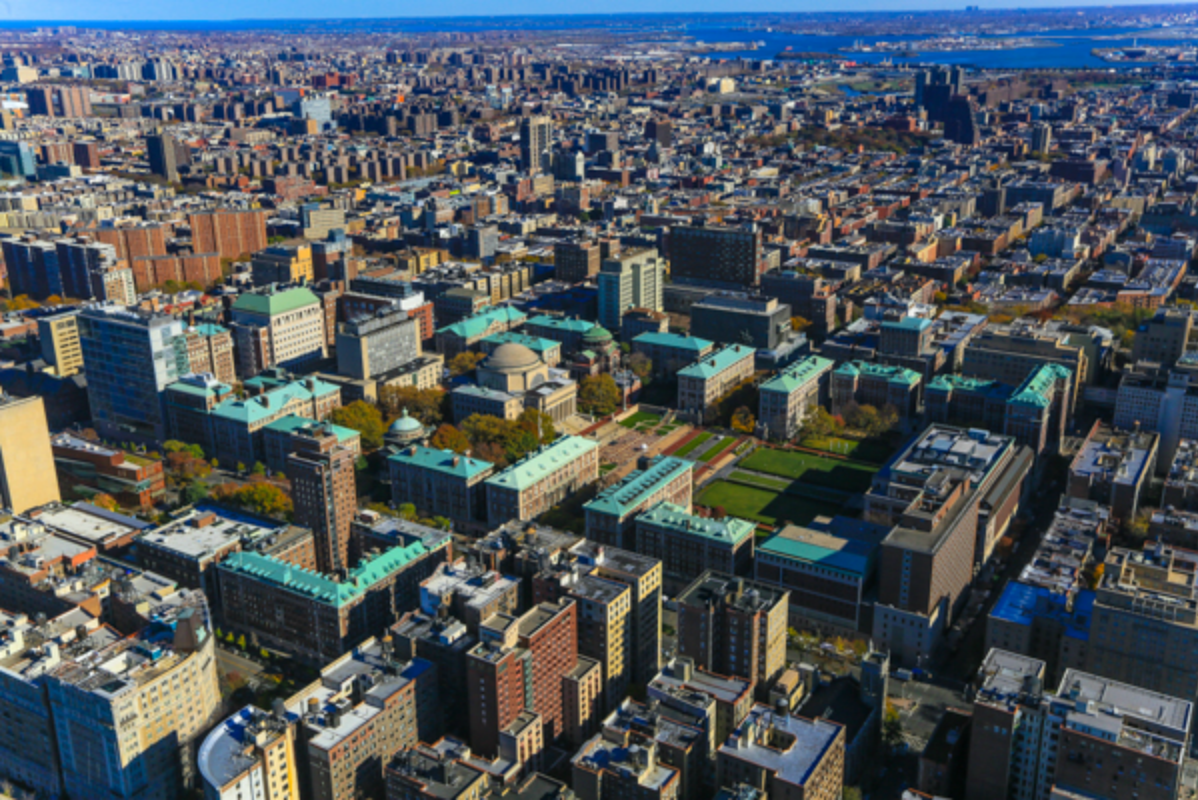 About 20% comes from feedback or relationships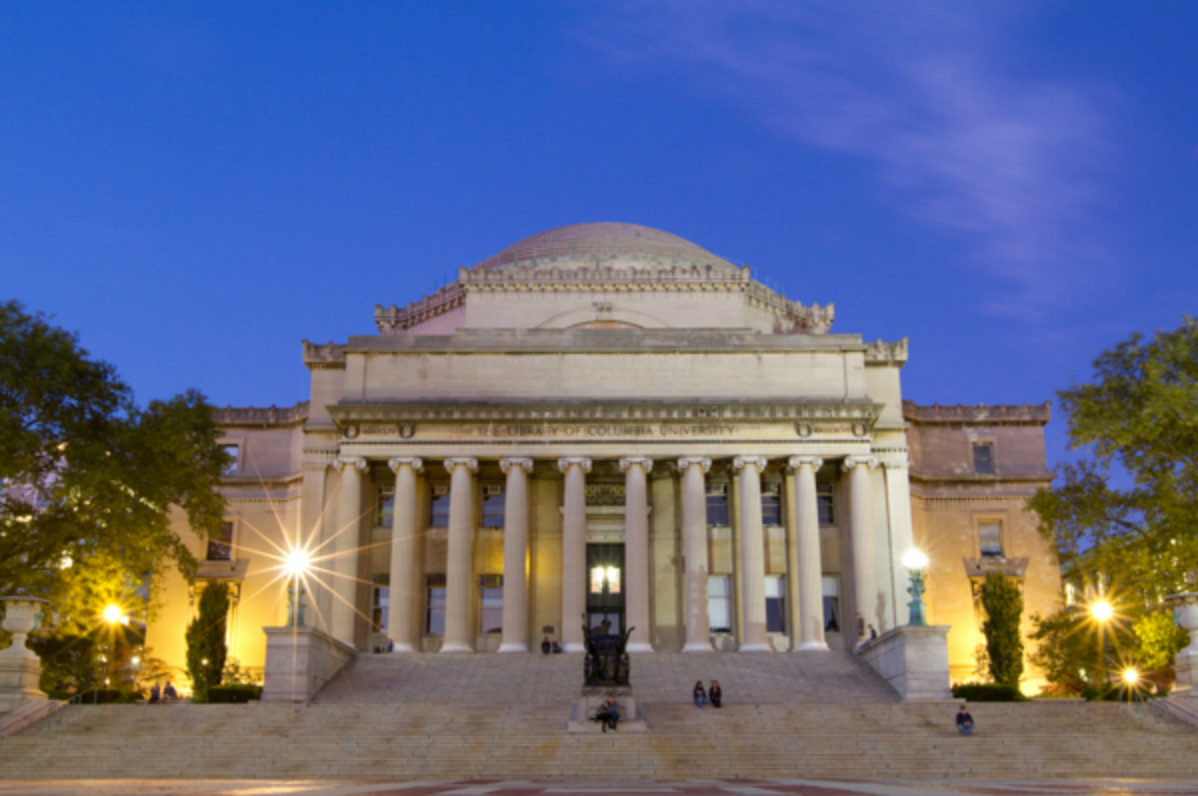 The final 10% is learned through courses and reading
CUIT Career Development Framework
Technical Competencies
To optimize your overall performance and open yourself to opportunities for growth, all CUIT talent are encouraged to establish a basic proficiency in a variety of technical competencies and seek out occasions to further develop skills in the following areas: