Provides access and authorization to People @ Columbia (PAC) and Accounting and Reporting at Columbia (ARC), and oversees data protection/prevention within Columbia University's central applications.
Responsibilities
Reviewing and implementation of application security best practices.
Data Loss Prevention (DLP)
Discovery and protection of sensitive data in transit, in storage, and in backup.
Securing data within identified applications, databases by data encryption, scrambling, and masking.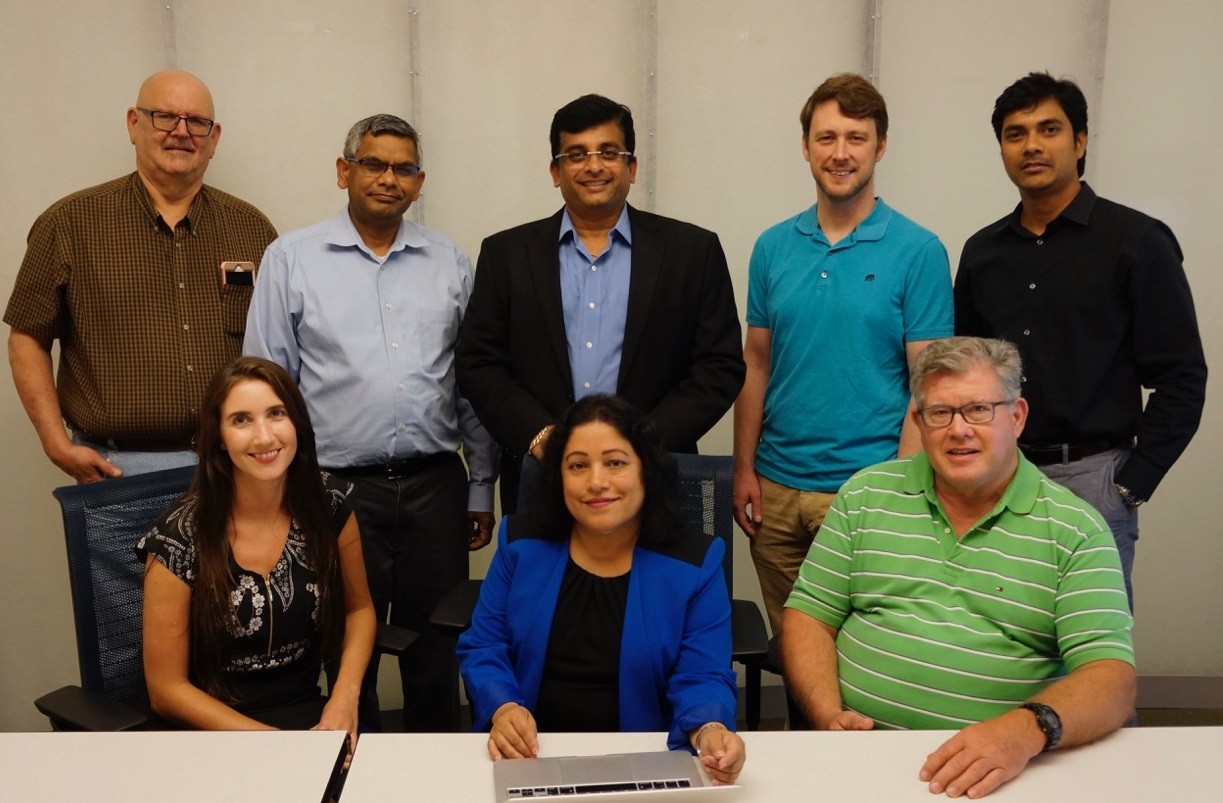 Location
Studebaker Building
615 West 131st Street
New York, NY 10027