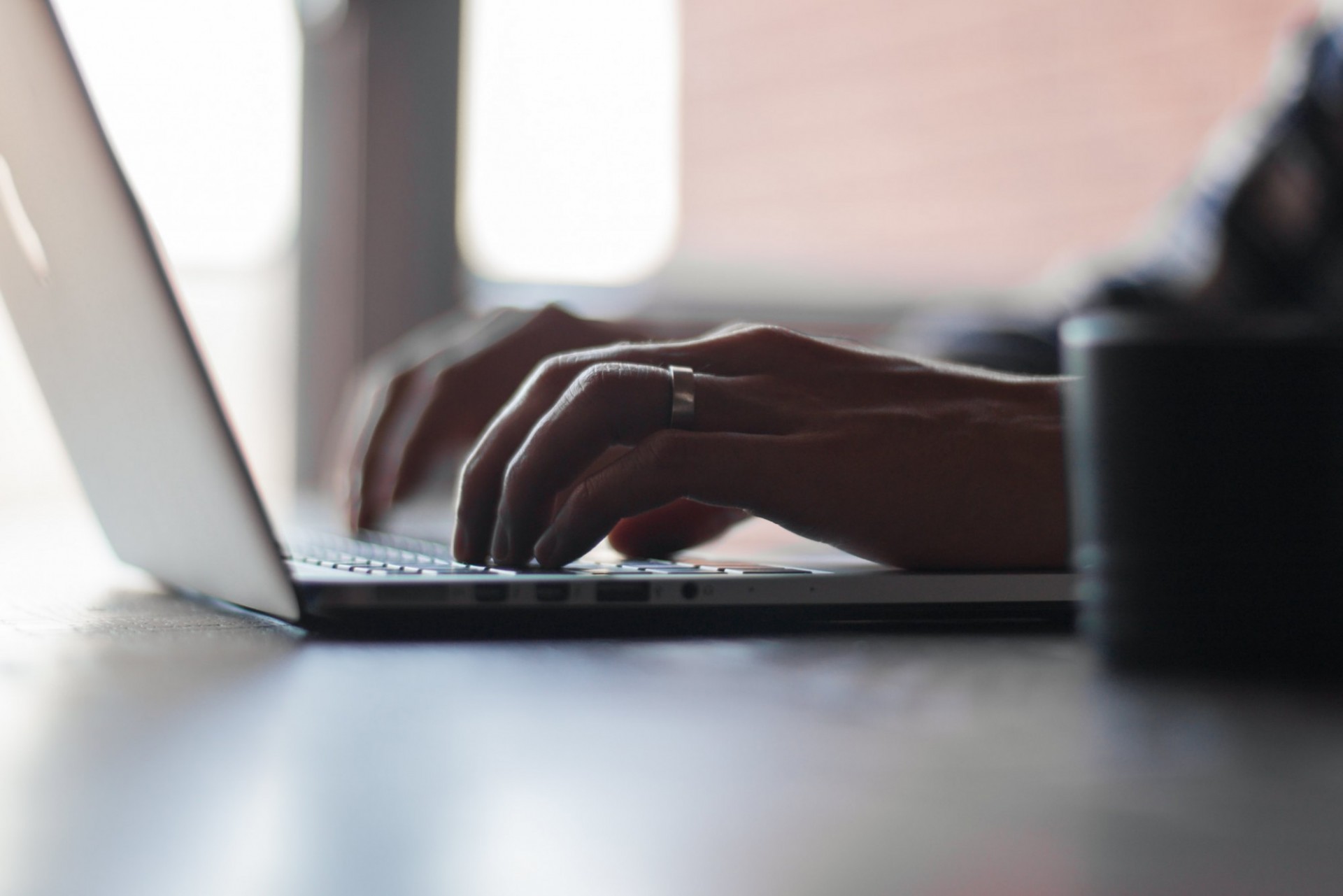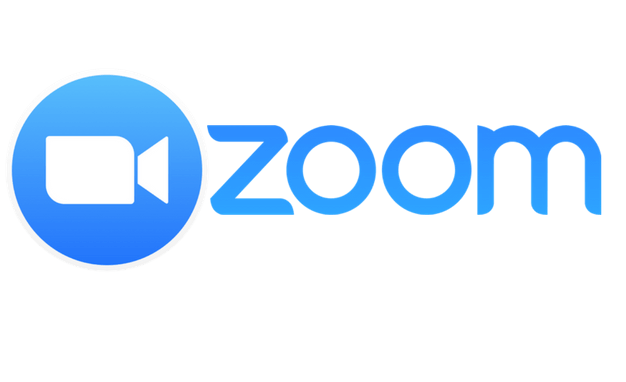 Account Types
Unlimited meeting length for up to 300 participants.
All Columbia faculty, staff, and researchers with UNIs are being provisioned with Pro accounts.
Faculty and staff may sponsor a student for a Pro account for $25/year (TAs in School of Arts & Sciences are eligible for free accounts).
Please submit a ticket to request an upgrade to a Pro account.
Shared accounts for group mailing list also available for $25/year.
Event Licenses
If you have a one-off event that needs a large room or webinar, CUIT may be able to temporarily provide one on a reservation basis (based on availability).
If you need a license on a permanent basis, please see the webinar pricing details at right. *NOTE* it may take several business days to procure a permanent license from Zoom.
Unlimited meeting length for up to 500 participants.
Available for $400 per year. Please submit a ticket to request.
Live Trainings
Zoom training sessions will be held three times daily from Monday–Friday until further notice. No registration is required. Please ensure you're signed into columbiauniversity.zoom.us with your UNI, then simply click below to join a session at the appropriate time. If you're having issues joining a training, please call the CUIT Service Desk.
Security and Privacy
Worried about unruly participants intentionally (or unintentionally) disrupting your session, or the privacy of your meeting, or of your participants? You can protect your virtual space by using some of the Zoom controls at right.
Controls to use..
Generate Meeting ID Automatically – Unique meeting IDs expire 30 days after the meeting has occurred and provides protection if a meeting ID was shared accidentally to a public audience. (Don't use your Personal Meeting ID)
Require Meeting Password – Passwords should not be shared outside of intended participants. This is on by default at Columbia as of April 3, 2020.
Enable Waiting Room – Review attendees before admitting them to the meeting. For large classes or conferences, consider assigning this job to a co-host.
Mute all – As the host, you can mute all in the participant pane. You can also stop participants from unmuting themselves, and instead ask them to use chat for questions. For large classes or conferences, consider assigning this job to a co-host.
Lock Meeting – This will stop all new participants from joining a meeting.
Set screen sharing to host only – Under advanced sharing, stop others from sharing in the meeting. As a host, you can still grant individuals the ability to share in the participant pane.
Allow participants to chat with host only – Available from the chat pane, you can lock chat to host or public and host.
Disable annotation - If you are sharing content, through the More option, disable attendee annotation.
Disable whiteboard for participants other than the host
Sensitive information should not be recorded, typed into a meeting description, or any other text field that may be stored within Zoom.
Always advise attendees that they are being recorded.
Record active speaker with shared screen, not Gallery view that displays all part 
Spotlight video to lock the active speaker to the presenter and uncheck 'Display participants' names in the recording'.
Requirements
System Requirements
An internet connection – broadband wired or wireless (3G or 4G/LTE)
Speakers and a microphone – built-in or USB plug-in or wireless Bluetooth
A webcam or HD webcam - built-in or USB plug-in
Or, a HD cam or HD camcorder with video capture card
Supported Operating Systems
macOS X with macOS 10.7 or later
Windows 10
Windows 8 or 8.1
Windows 7
Windows Vista with SP1 or later
Windows XP with SP3 or later
Ubuntu 12.04 or higher
Mint 17.1 or higher
Red Hat Enterprise Linux 6.4 or higher
Oracle Linux 6.4 or higher
CentOS 6.4 or higher
Fedora 21 or higher
OpenSUSE 13.2 or higher
ArchLinux (64-bit only)
Supported Browsers
Windows: IE 11+,  Edge 12+, Firefox 27+,  Chrome 30+
Mac: Safari 7+, Firefox 27+,  Chrome 30+
Linux: Firefox 27+,  Chrome 30+
Bandwidth Requirements
The bandwidth used by Zoom will be optimized for the best experience based on the participants' network. It will automatically adjust for 3G, WiFi or Wired environments.
Recommended bandwidth for meetings and webinar panelists:
For 1:1 video calling:

600kbps (up/down) for high quality video
1.2 Mbps (up/down) for 720p HD video
Receiving 1080p HD video requires 1.8 Mbps (up/down)
Sending 1080p HD video requires 1.8 Mbps (up/down)

For group video calling:

800kbps/1.0Mbps (up/down) for high quality video
For gallery view and/or 720p HD video: 1.5Mbps/1.5Mbps (up/down)
Receiving 1080p HD video requires 2.5mbps (up/down)
Sending 1080p HD video requires 3.0 Mbps (up/down)

For screen sharing only (no video thumbnail): 50-75kbps
For screen sharing with  video thumbnail: 50-150kbps
For audio VoiP: 60-80kbps
For Zoom Phone: 60-100kbps
Recommended bandwidth for webinar attendees:
For 1:1 video calling: 600kbps (down) for high quality video and 1.2 Mbps (down) for HD video
For screen sharing only (no video thumbnail): 50-75kbps (down)
For screen sharing with  video thumbnail: 50-150kbps (down)
For audio VoiP: 60-80kbps (down)