Manages the online identities and roles of all Columbia students, faculty and staff, as well as the physical access and ID card system securing Columbia University's campus buildings and rooms.
Our Services
UNI-authorized login access for Columbia's services and partner web applications.

Two factor sign-in authentication to protect systems with sensitive data.

Centralized identity management process for Columbia University's identities which can be leveraged by other services to manage authentication and affiliations.

Consultation on management technologies for electronic identities.

System providing authentication, authorization and certificate services.

Support for CUID swipe access into University buildings and rooms.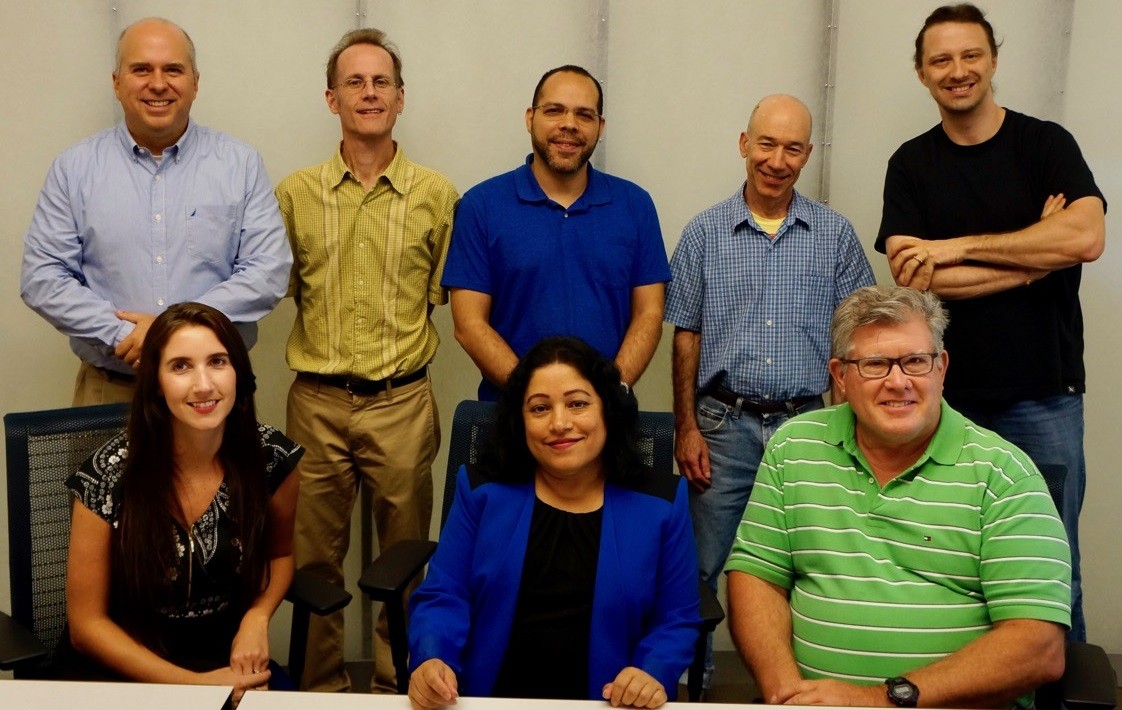 Location
Studebaker Building
615 West 131st Street
New York, NY 10027